Microstock Sites - Social Shortcuts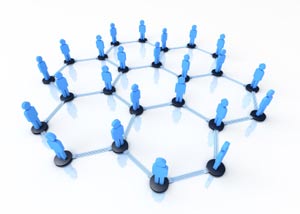 Handy shortcut listing of microstock agencies and their social presence on Twitter and Facebook.
Note: Some agencies have specialist twitter and facebook pages specifically for contributors, where appropriate we have shown the accounts aimed at contributors, not the main accounts for image buyers.
Measuring social media following is not a acculturate way to measure the success of an agency, but it does provide a good insight into the various marketing and promotion techniques each agency is employing.
You can also follow microstockinsider on Facebook and Twitter
View related blogs created by microstock agencies and photographers