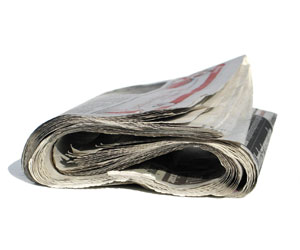 istockphoto have launched their editorial stock image collection to buyers (previously announced to contributors in December) . Editorial images are highlighted with red/orange image numbers and are subject to stricter license terms than commerical RF images. As stated previously these are not intended to cover recent news or celebrity content, but less timely stock images that feature restricted IP like recognizable designs (cars, logos, buildings, works of art etc) that cannot be made available as royalty free stock.
The albumo microstock site was relaunched after becoming part of the fantero network. The new site features even lower pricing than before, with pretty much the same offer to photographers so far as commission structure is concerned. Like I always say... I'll be monitoring results over the coming months from a photographers perspective, previous results were disappointing. There is still some work to do on the site, specifically FTP is currently only available on request to photographers with large volumes of images.
In Brief:
Dreamstime added a GEO-Tagging feature to their image collection, uploaded images can be tagged from embedded EXIF GPS data or have their location manually set. More about geotagging.
Clustershot avoided the planned closure announced in January, post on techcrunch.
Pixmac want your photos (need?).
Canstock reached 4 million images, Fotolia reached 12 million images.
ImageExchange extended their free click pricing offer untill June 2011.
Panthermedia streamlined their upload process with a new "contributor portal".
Shutterstock anounced an exclusive partnership with the American Institute of Graphic Arts (AIGA)
New in the microstock-blog-o-sphere:
Panthermedia review on microstockdiaries.
Mystockphoto looked at promotion widgets at picworkflow.
istockvideo produces rebel over changes to commission structure - microstockgroup blog.
microstock.me - a place connect with other microstock users