Beginners Guides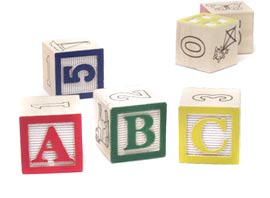 Learning & Growing
In this part of the site we have guides to help those just starting out or thinking about contributing to
microstock
sites.
First port of call should be
Getting Started - an overview for microstock beginners
Recommended Reading...
With every passing month
microstock
becomes less about 'amateur' and more about 'serious', but there is still money to be made for the casual hobby photographer, and more important a lot of learning and experience to be gained as you grow. Everyone has to start somewhere!
We have listed all our guides tagged for beginners below, but if you are just staring then you might try the following posts for starters:
Feeling Lost
FAQ / Ask a Question
Microstock Sites
We've reviewed all the major sites in the
microstock
industry.

View all sites by rating
Read more about our
review process
Top 10 Ranked Agencies